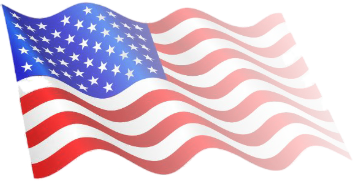 "To Honor all who have served"


In Grateful recognition of those who have made possible this Submarine Memorial to perpetuate the memory of our shipmates who gave their lives in the pursuit of their duties while serving their country.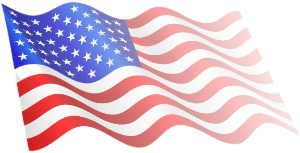 Pea Ridge Walmart Neighborhood Market Tony Bertschy Monuments
Pea Ridge VFW Post 8109
R.A.B. Lighting
Veterans Council of Northwest Arkansas
Wachter, Inc.
Bob Morey's Auto Body
USSVI Memorial Fund
Jordan Printing
Arvest Pea Ridge
Walmart Transportation
Housley Communications, Inc
Graybar Electric
John & Carol Zurn
Marvin Dodd
Herb & IIa Wise
Ken & Linda Spencer
Tom & Alta Ramsey
John Hansen Jr.
Bob & Marilyn Andregg
Mike & Bunny Rainwater
Armand & Kathy Deleurere
Rusty & Julie Alexander
Randy & Donna Jordan
T.R. (Bob) Cummer
Robert & Konny Rishel
Le & Janice Osterfeld
Lee & Carolyn Lacey
Richard & Lorena Ellett
Richard D. Prescott
Tim & Carrie Costello
Larry & Roberta Ford
Pete & Sharleen Rathmell
Carl & Bonny Schmidt
Ben & Kate Dykes
Chris Angell Family
Kirk & Janice Smith
Jerry "Doc" Burton