We meet on the first Saturday of each month at the Bentonville, AR, Whole Hog Café 1400 SE Walton Blvd. #46, behind Krispy Kreme Doughnuts.
Come join us for food and fun at 11:00 a.m., order your food, and the meeting starts at 11:30 a.m. Whole Hog supports us with a generous Veterans Discount.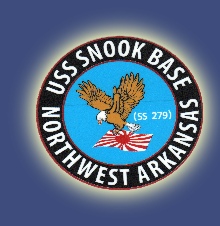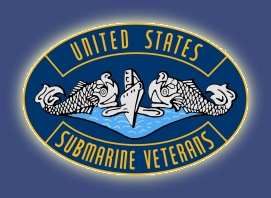 July 03, 2022 – Patriots Parade, Bella Vista Sugar Creek Shopping Center
October 22, 2022 – Ships Picnic, Metfield Park, 1100 hours
November XX 2022 – Veterans Day Parade, Ft. Chaffee, Arkansas – Date To Be Determined (TBD)
December 03 or 10, 2022 – TBD – Annual Christmas Dinner Party – Candlewood Suites, Rogers AR.